FAQs
What exactly does a lease instalment contain?
An instalment contains insurance, a warranty and bike assistance for 24 months, i.e., for the entire duration of the lease agreement.
---
Can I buy the bike after the end of the operating lease?
Yes, you can. You will already know what the purchase price will be when you sign the operating lease agreement. If you decide that you don't want to buy the bike after all, you can simply return it according to the agreement without any charges.
---
Is the warranty period really 24 months?
Yes. In cooperation with our partners, an above-standard 24-month warranty is provided with bikes for companies and self-employed users.
---
What happens if I don't stick to the planned servicing intervals? Will it affect the warranty?
It won't affect the warranty, but you will have to pay for consumables (such as cables, chains or brake pads) if you come to us for servicing at an unplanned time. If the bike is regularly serviced according to the planned servicing intervals, complete servicing, including consumables, will be free of charge. The only exceptions are tyre treads and repairs of flat tyres, which you must always pay for.
---
What are the conditions for bike insurance?
Insurance is an inseparable part of the lease instalments, just like they would be, for example, with a car. You will need to secure your bike with a lock. In case of theft, you will have to report the incident to the police and have a theft report drawn up. We will be happy to advise you in the event of theft. You can get in touch by the contact links listed on our website.
---
I don't have anywhere to store the bike. Can you help me with this problem?
Gladly. Our above-standard services offer winter storage for bikes. All you have to do is deliver the bike to our contracted service centre, where we will carry out a seasonal inspection, store the bike, and have it ready for you in spring to start your cycling season. All hassle and stress-free!
---
Headquarters & Showroom
Showroom with e-bikes
and accessories.
Part of our headquarters is also an e-bike shop, service and presentation of accessories such as stands, chargers, GPS modules and software.
Contact us
Evropská 125
261 01 Příbram
Czech Republic

www.kolonaoperak.cz
Show on map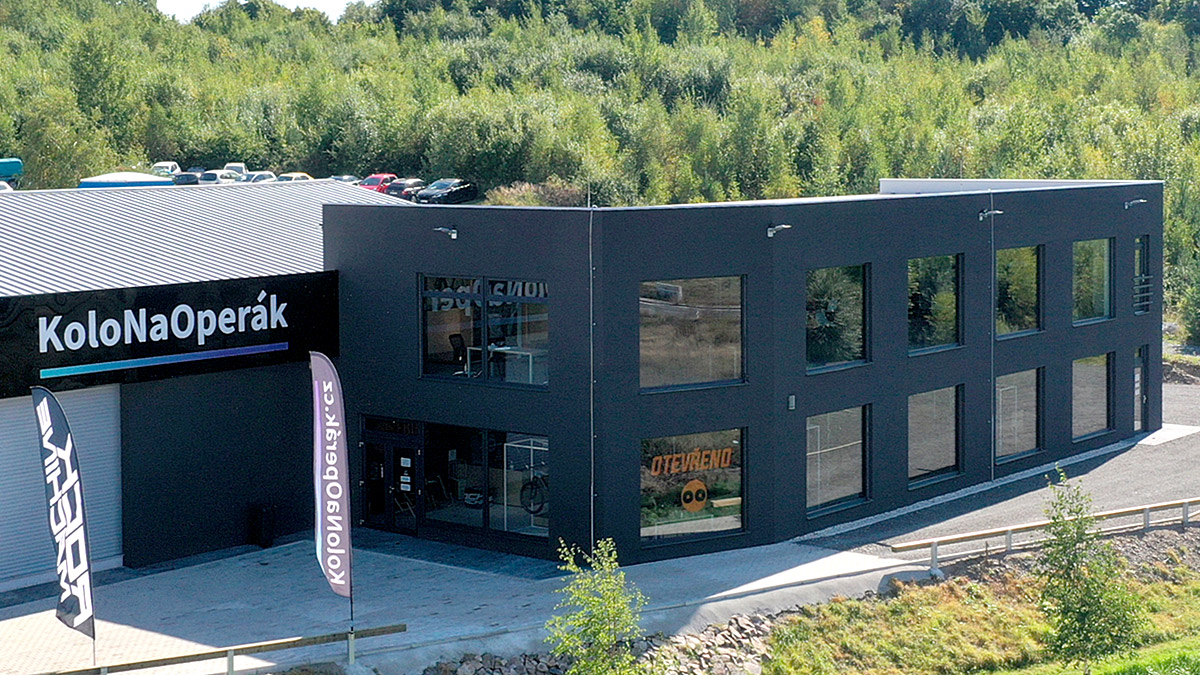 Where do you buy operational leasing bikes?
Take advantage of our partner's collection points
We have prepared a clear map with places where you can buy and pick up your new bike for operational leasing.
Go to map
Do you need more?
We can also provide your fleet with:
brackets
and stands
Chargers
and stations
GPS
modules
electronic
book rides
mobile
service
winter
storage