Instalments always contain
A warranty
All bikes come with a 2-year guarantee. This also applies for businesses.
Insurance
Covers theft, damage and vandalism. Excess 10% / minimum CZK 1,000
Showroom
Our project also includes an exclusive showroom and an electric bike shop. This space is also used for presentations, events, or workshops in conjunction with test rides on top quality electric bikes.
Contact us
Evropská 125
261 01 Příbram
Czech Republic

www.kolonaoperak.cz
Show on map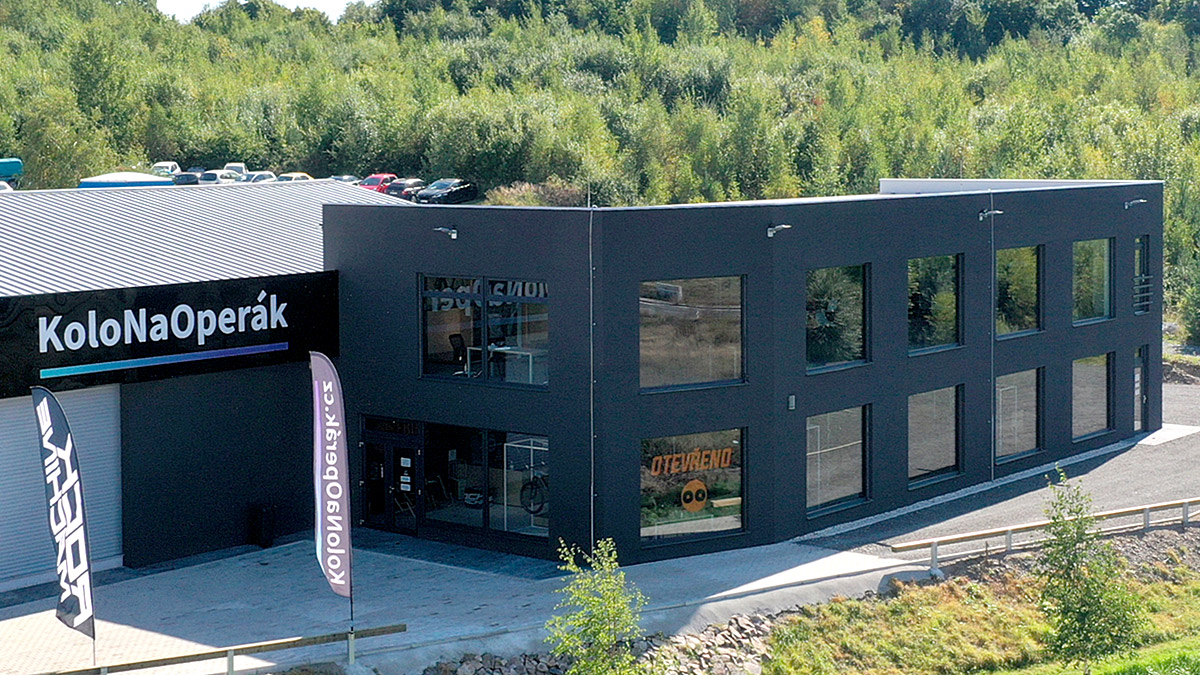 Partner Shops
Take advantage of our partners' shops
We have prepared a clear map with places where you can buy and pick up your new bike on operating lease.
Go to the map
Comprehensive Eco-System
For your fleet, we also provide:
Holders
and stands
Chargers
and stations
GPS
modules
Electronic
trip logbook
Mobile
service
Winter
storage