Bicycle Offer
and Selection
I am interested in a company bike, a service bike, or a bike as a benefit.
Accessory Offer
and Selection
Choose accessories in our e-shop and pay in instalments.
Choose
your accessories

Send us
an inquiry form

We will contact you and finalise everything
Display accessory menu
You are just enjoying your bicycle
All the care is provided by the leasing company.
No up-front
investment
You do not tie up your funds.
Guaranteed amount of instalments
Throughout the repayment period, avoiding unplanned expenses.
Insurance
and liability
The instalment always includes insurance, a 2-year warranty, and bike assistance.
Cost
inclusion
You can include the cost of servicing, GPS, mobile app, chargers, stands…
Buying or exchanging
for a new one
At the end of the lease, you can exchange the bikes for new models or buy them at the residual value
Read also on kolotipy.cz
Showroom
Our project also includes an exclusive showroom and an electric bike shop. This space is also used for presentations, events, or workshops in conjunction with test rides on top quality electric bikes.
Contact us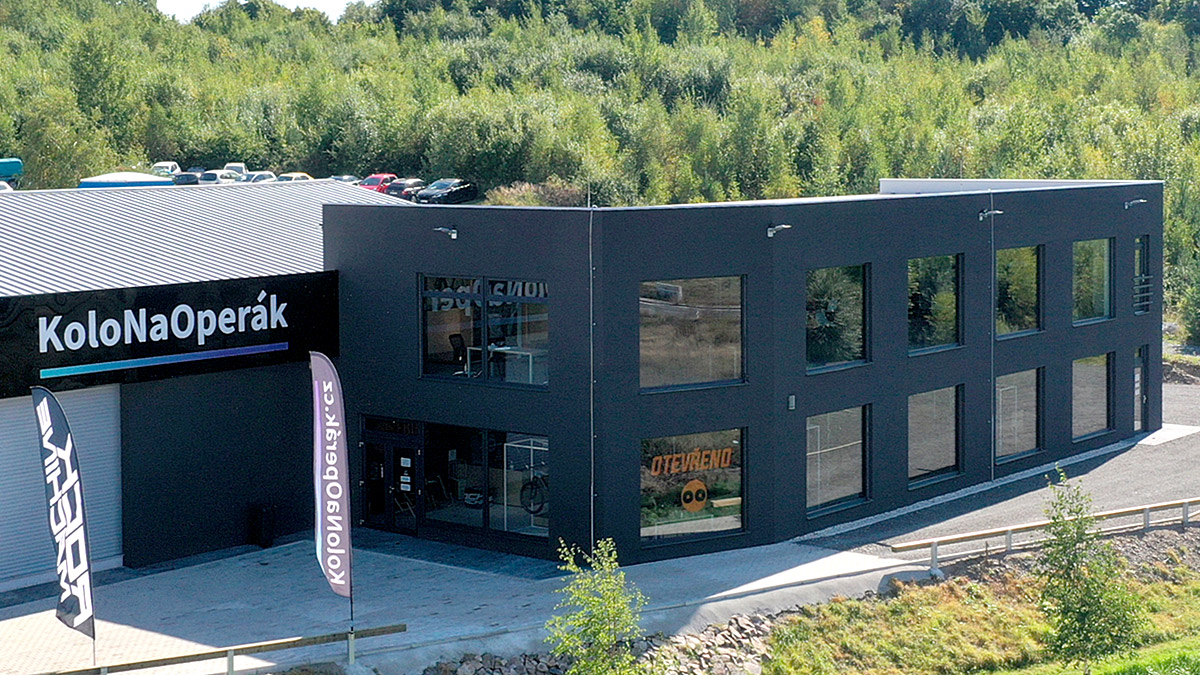 Sídlo společnosti
Kolonaoperak s.r.o.
Company registration number: 09926950
Tax registration number: CZ09926950
Klínec 169,
252 10 Mníšek pod Brdy
We will be happy to prepare a sample fleet calculation according to your requirements and explain all the details of the service we offer.
Partner Shops
Take advantage of our partners' shops
We have prepared a clear map with places where you can buy and pick up your new bike on operating lease.
Go to the map
Comprehensive Eco-System
For your fleet, we also provide:
Holders
and stands
Chargers
and stations
GPS
modules
Electronic
trip logbook
Mobile
service
Winter
storage