Nabídka
a výběr kol
Mám zájem o firemní kolo, služební kolo nebo kolo jako benefit.
Choose
a bike

Send us an inquiry form

We will contact you and resolve everything
View offer
Nabídka
a výběr příslušentsví
Vyberte si v našem e-shopu přislušenství na splátky.
You can just enjoy the ride
and leave other worries to the owner / leasing company
Swap an old bike for a new one
a new model becomes available every 24 months
Termination of lease and purchase
you can buy the paid off bike and keep it
Guaranteed instalment amounts
a fixed monthly sum means no surprising unplanned expenses
No investment in advance
no down payments and no capital ties
This month's best-sellers
Quick help with your choice
Instalments always contain
A warranty
All bikes come with a 2-year guarantee. This also applies for businesses.
Insurance
Covers theft, damage and vandalism. Excess 10% / minimum CZK 1,000
Read our articles on kolotipy.cz
Headquarters & Showroom
Showroom with e-bikes
and accessories.
Part of our headquarters is also an e-bike shop, service and presentation of accessories such as stands, chargers, GPS modules and software.
Contact us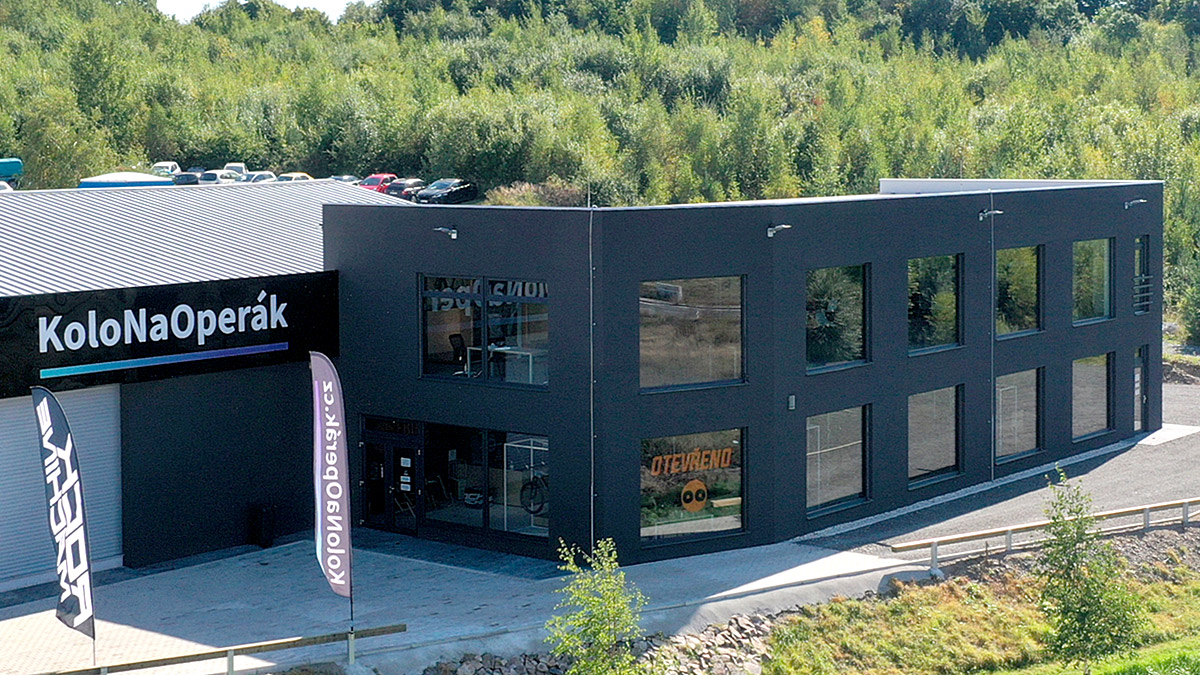 Partnerské prodejny
Take advantage of our partner's collection points
We have prepared a clear map with places where you can buy and pick up your new bike for operational leasing.
Go to map
Komplexní Eco-systém
We can also provide your fleet with:
brackets
and stands
Chargers
and stations
GPS
modules
electronic
book rides
mobile
service
winter
storage