Ridley Kanzo Adventure GRX800 1×11 NEW 2023, Green, vel.M – RIDLEY
?
The price contains loan payments and bicycle insurance
24 monthly instalments
Description
Kola a rámy jsou objednané a čekají zrovna na Tebe! Celá kola budou k dispozici od září 2022 a rámové sestavy je možné objednávat už o prázdninách 2022!
Veškeré bližší informace na email info@bikeinvest.cz nebo telefonicky na jakémkoliv uvedeném čísle v kontaktech!
Headquarters & Showroom
Showroom with e-bikes
and accessories.
Part of our headquarters is also an e-bike shop, service and presentation of accessories such as stands, chargers, GPS modules and software.
Contact us
Evropská 125
261 01 Příbram
Czech Republic

www.kolonaoperak.cz
Show on map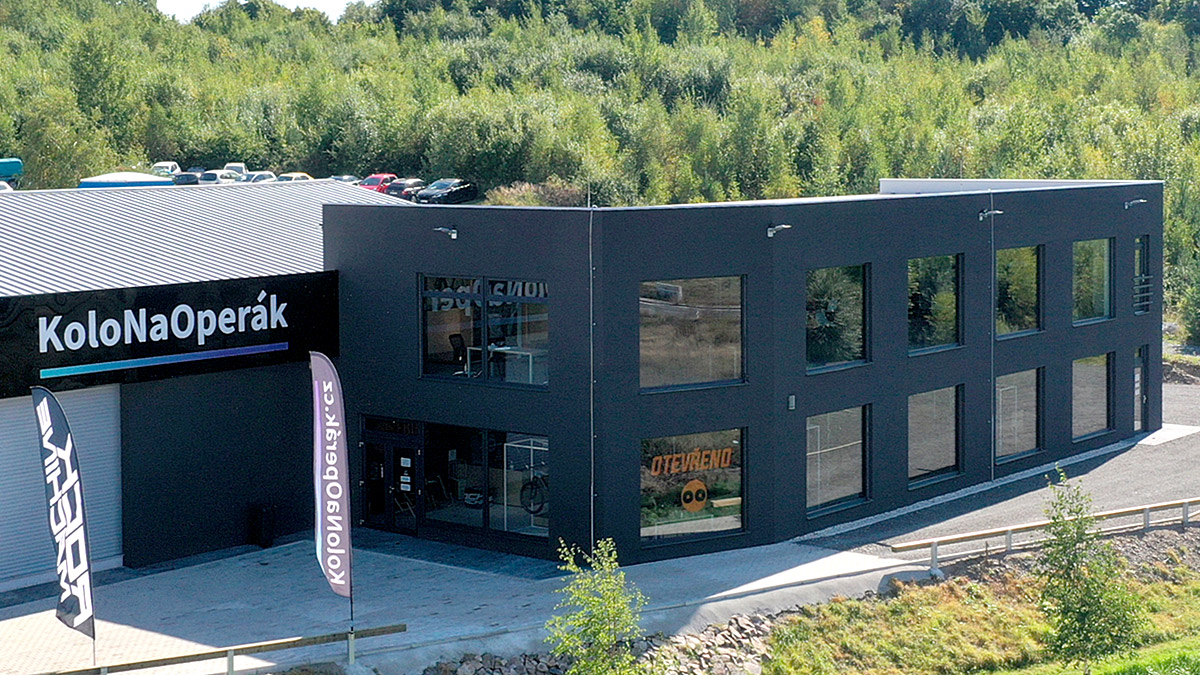 Where do you buy operational leasing bikes?
Take advantage of our partner's collection points
We have prepared a clear map with places where you can buy and pick up your new bike for operational leasing.
Go to map
Do you need more?
We can also provide your fleet with:
brackets
and stands
Chargers
and stations
GPS
modules
electronic
book rides
mobile
service
winter
storage