LAPIERRE Zesty TR 4.
?
The price contains loan payments and bicycle insurance
24 monthly instalments
Description
Univerzální hliníkový trailový stroj LAPIERRE Zesty TR přináší unikátní spojení celoodpruženého XC stroje a enduro bajku. Kolo nabízí všem typům jezdců ideální geometrii, především díky vhodně zvoleným komponentům. | Zesty TR je osazena lehkým a pevným hliníkovým rámem ze slitiny Supreme 5 a komponenty SRAM GX Lunar Eagle s 12 převody. O pohodlí se postará vidlice RockShox 35 Gold RL Boost i sedlo Selle Royal VIVO. Zesty TR byl vyvinut s pomocí profesionálních jezdců, jejichž zkušenosti se promítly do výsledné podoby tohoto výjimečného stroje.
Headquarters & Showroom
Showroom with e-bikes
and accessories.
Part of our headquarters is also an e-bike shop, service and presentation of accessories such as stands, chargers, GPS modules and software.
Contact us
Evropská 125
261 01 Příbram
Czech Republic

www.kolonaoperak.cz
Show on map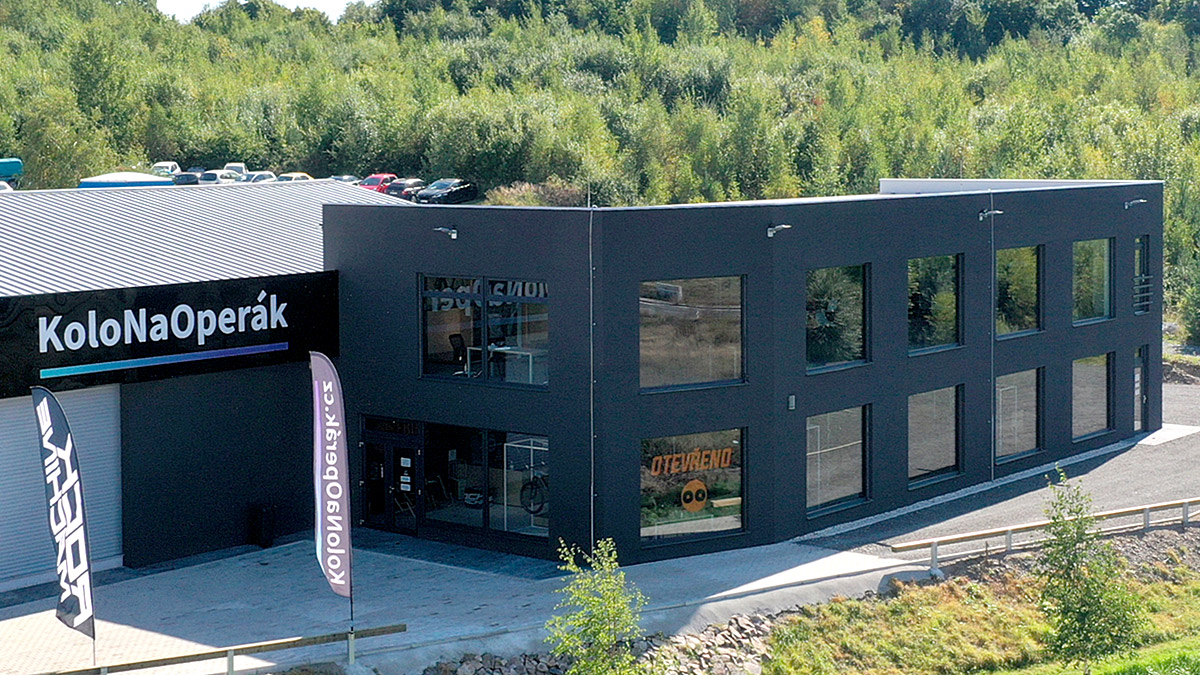 Where do you buy operational leasing bikes?
Take advantage of our partner's collection points
We have prepared a clear map with places where you can buy and pick up your new bike for operational leasing.
Go to map
Do you need more?
We can also provide your fleet with:
brackets
and stands
Chargers
and stations
GPS
modules
electronic
book rides
mobile
service
winter
storage