Haibike SDURO FullNine 5 i500Wh modrá/kanárková
?
The price contains loan payments and bicycle insurance
24 monthly instalments
Description
Horské elektrokolo FullNine 5.0, z dílny německého leadera ve vývoji a výrobě elektrokol Haibike, je určeno pro zdolávání středně náročného terénu. Je vybaveno špičkovým výkonným motorem Yamaha PW-ST. Kola o velikosti 29" s plášti Schwalbe Nobby Nic Performance, 65-622, jsou zárukou toho, že přestanete řešit náročnost terénu a vychutnáte si jízdu kdekoliv a bez jakéhokoliv limitu.
Headquarters & Showroom
Showroom with e-bikes
and accessories.
Part of our headquarters is also an e-bike shop, service and presentation of accessories such as stands, chargers, GPS modules and software.
Contact us
Evropská 125
261 01 Příbram
Czech Republic

www.kolonaoperak.cz
Show on map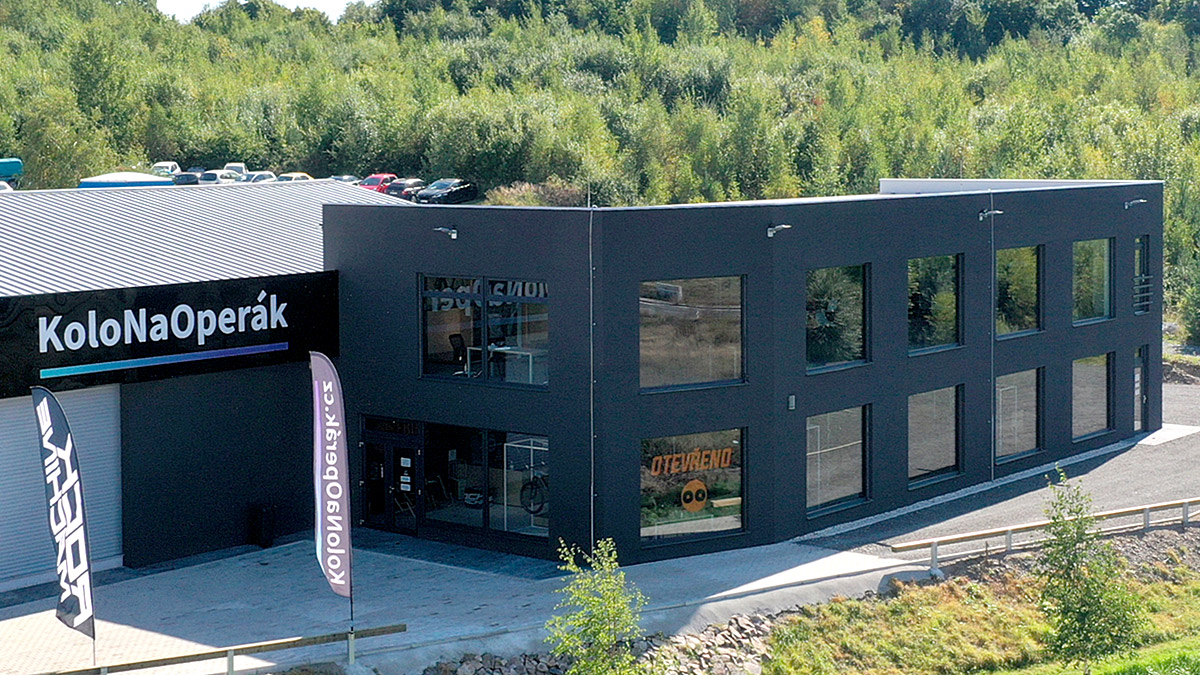 Where do you buy operational leasing bikes?
Take advantage of our partner's collection points
We have prepared a clear map with places where you can buy and pick up your new bike for operational leasing.
Go to map
Do you need more?
We can also provide your fleet with:
brackets
and stands
Chargers
and stations
GPS
modules
electronic
book rides
mobile
service
winter
storage